Welcome to the online school for Soulful Contributors!


This educational platform is here to help you become who you are at your soul-level and get you in tune with what you are meant to share with the world.

I've created this online school for all the change-makers who understand the importance of taking full responsibility for themselves and putting their happiness first!


At Soulful Contributors we are striving to learn the world most precious wisdom:


How to master, understand and enjoy yourself to your fullest potential!
With our help you are meant to grow, thrive and contribute.


The purpose of every course on our platform is to bring you higher perspective and awareness about your current situation and help awake your inner power to create the world you desire.


I dream of the world where individuals full of love, freedom and happiness come together to create joyful united nation.
With you joining our community and choosing yourself first, you are helping me make one small and precious step in the right direction. :)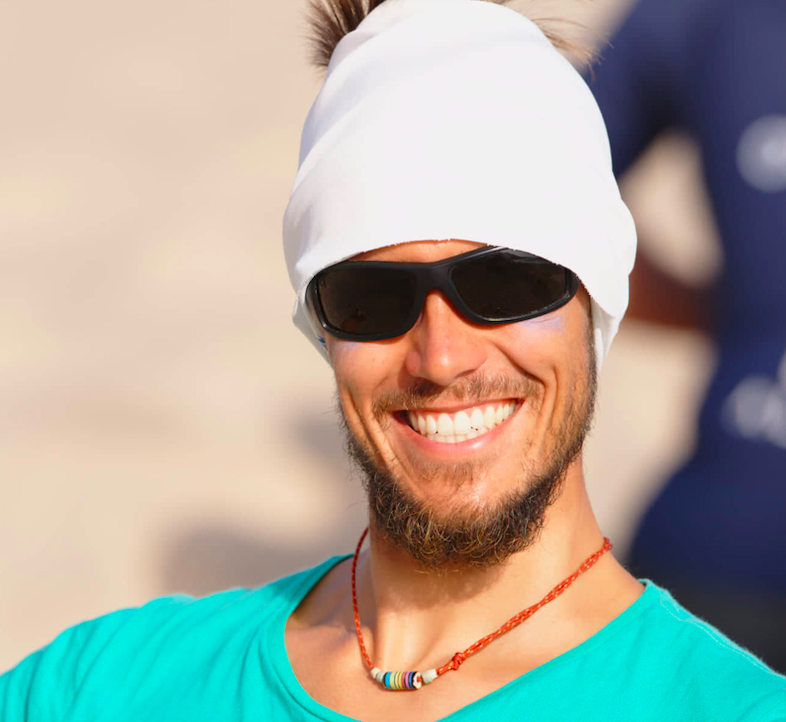 "I have just finished Decode, Reset and Rebuild Your Life - 3 month workshop with Taja Karner and it was all that I hoped for. For me the true value was in continuing "work" on myself with a clear direction and objectives each month and with the loving guidance of Taja and the support from other people in the group and realizing that we are all dealing with very similiar challenges in life. Thank you Taja"
- Jure Rugani, Slovenia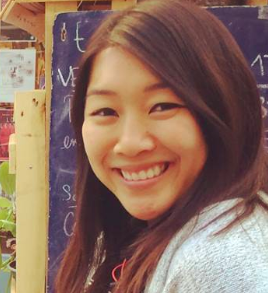 "If you have the pleasure of meeting Taja, you will quickly see what an incredible soul she is and that she was made to guide others. I was lucky enough to have my first emotional healing session with her, and I can honestly say she is amazing at what she does. If you have the chance to work with her, I hope you'll take it up and let her change your life"
- Heide Truong, Los Angeles, California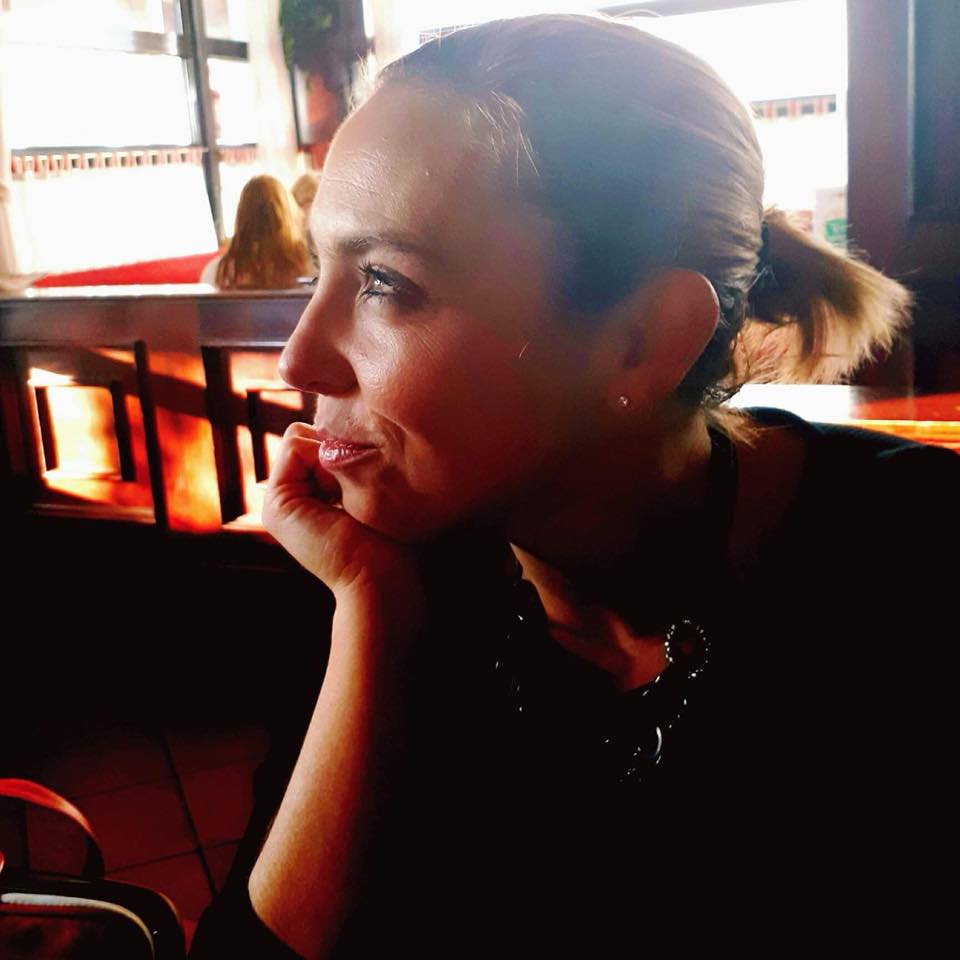 "Taja helped me gain so much confident in myself, that I finally feel like I belong and that I can move a mountains! I feel blessed and thankful that I have met her...LIFE IS SO BEAUTIFUL...and it is up to you what you will do with it...just try ... contact Taja and you'll see it being even easier. :)"
- Petra Wagner, Slovenia