March 19th, 2019

Hello Contributors!
Hope you've had a wonderful week. I'm writing this email from Los Angeles full of the powerful the energy I've gained at the amazing event Unleash The Power Within - by Tony Robbins. For 5 intense days I've been helping to transform lives of 15.000 people. We broke all the limits and showed ourselves what is possible!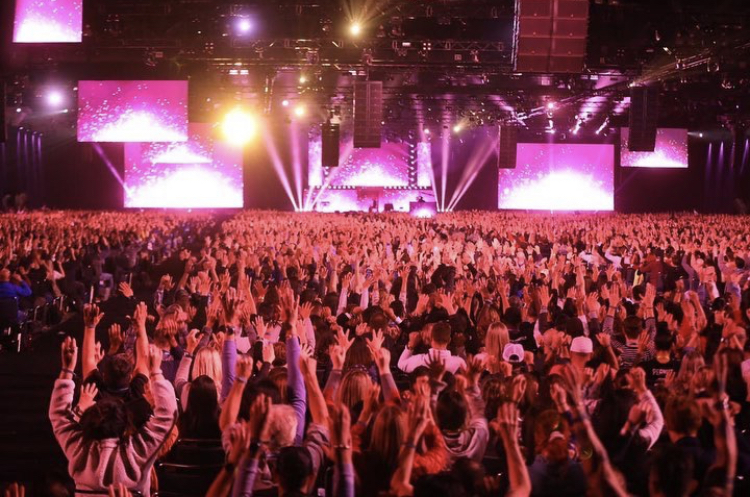 Every time I have an opportunity to be a part of the event like this, it hits me how powerful the energy of the crowd can be. Walking alone and doing things by yourself won't get you anywhere. On the other hand, combining the forces and building something together has no limits!

Yet, it all starts with ourselves. Even though I was on the event to serve, I've experience a huge transformation myself.

I could say that for the past 2 weeks I've been an emotional bomb! Without the specific reason, there has been all sorts of emotions coming up all the time. On Wednesday when I arrived at the event, it was no difference. Just after few hours of working there, my face was full of tears and I was crying my heart out. Even though there was nothing really wrong with my life, my brain made up tons of stories to cry about.

During the whole process I couldn't see the bigger picture. There was lots of pain popping up whenever possible. No matter what I've done, I couldn't suppressed it. Even though I didn't like it at that time - my inability to suppressed it was the best thing that I could do!

I've gain lots of contrast that was needed to gave me an awareness I didn't have before. I needed to go through the path of pain to see the light brighter than the star! Every time something like this happens to me, I promise myself that next time I won't resist the pain... but as humans we naturally want to avoid any kind of pain. Same goes with me every time the pain shows up. I want to suppressed it and shake it off. However, it never really disappear until I'm ready to face it. And this time it was exactly the same.
Today I felt pulled to tell you that if you are (ever) in a painful situation where nothing makes sense: dwell into it even deeper! Trust that there is a light on the other side. Trust that your pain is a teacher that came to gave you an incredible gift. Have faith that the pain is your friend. Allow it to take over and guide you on the other side.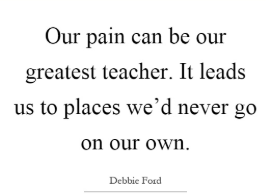 And always remember that together is easier. I wouldn't have made it through this so smoothly and powerfully without the help of many people that I've met on the event. Most of them were complete strangers before we started to talk. There is something so powerful in gaining the help from an external person that is not involved in your life at all. There is no bias and you get exactly what you need!
So I encourage you - have courage to ask for help! Sometimes all you need is a different perspective on the same situation and it saves you from the pain you are experiencing.
If you ever wish to use my help for this process, please don't hesitate to reach out!
Together everything is possible!!

I wish you a beautiful week!
With love,
Taja