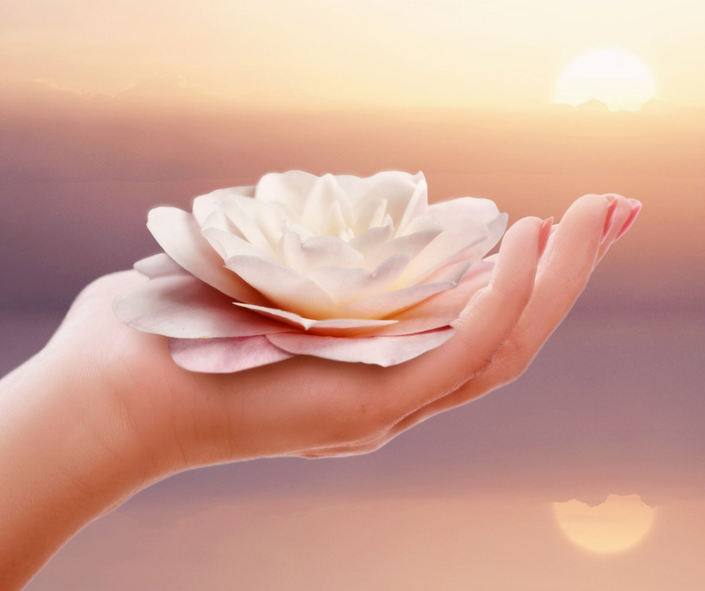 Freebies For Soulful Contributors
Complimentary content for change-makers committed to soul evolution
This is a platform I use to store all my Freebies at one place!

All the free booklets, meditations, x-days challenges, writings, podcasts and videos that I've shared in the past and will share in the future, can be found here.


Enroll For FREE And Join Our Community Of Soulful Contributors!

WHO ARE THE SOULFUL CONTRIBUTORS?
Soulful Contributors are the change-makers that are committed to pouring their soul into everything they do.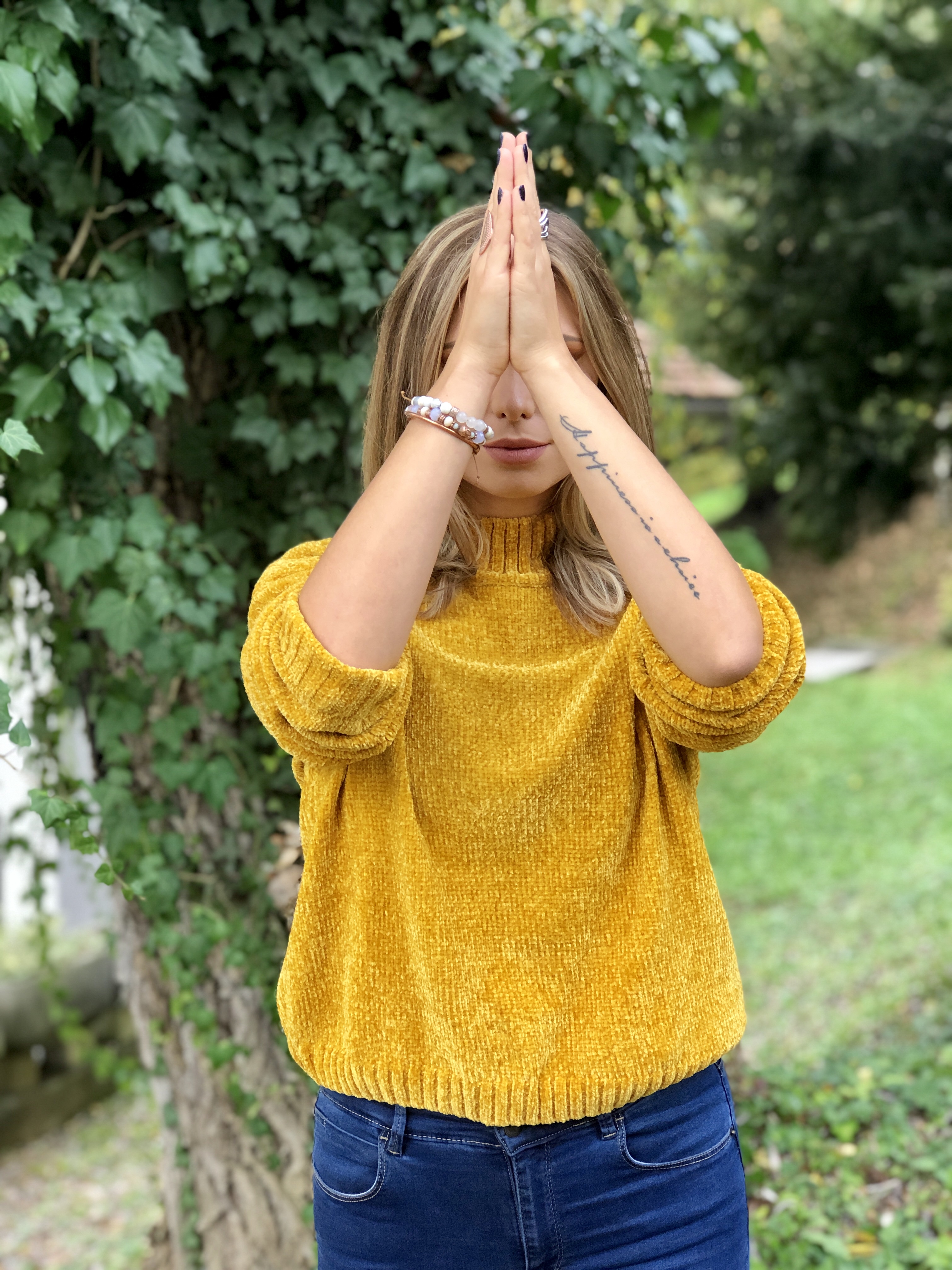 SOULFUL CONTRIBUTORS MANIFESTO:

We are committed to contribute to this world authentically and aligned with who we are.
Every day our focus is to better ourselves, to shine even brighter and to lead as an example.
We take full responsibility for our lives and allow others to take responsibility for themselves as well.
Not only this, we also respect our souls' responsibilities.
We are aware that every person came to this planet to experience life in their own unique way.
We don't play a hero or saviour for other human beings, yet we want to serve as reminder for others that what we've found within us is also available for them.
We help when help is desired.
We don't sacrifice ourselves to save anyone if that decrease our own happiness.
We know how to set clear boundaries and how to say "no".
The purpose of our contribution is to joyfully create and share with the world our greatest gifts.
We are aware that every single one of us is a source of limitless creativity and our intention is to awake it.
We support each other in this soul evolution and keep each other accountable for the greatness we are capable of.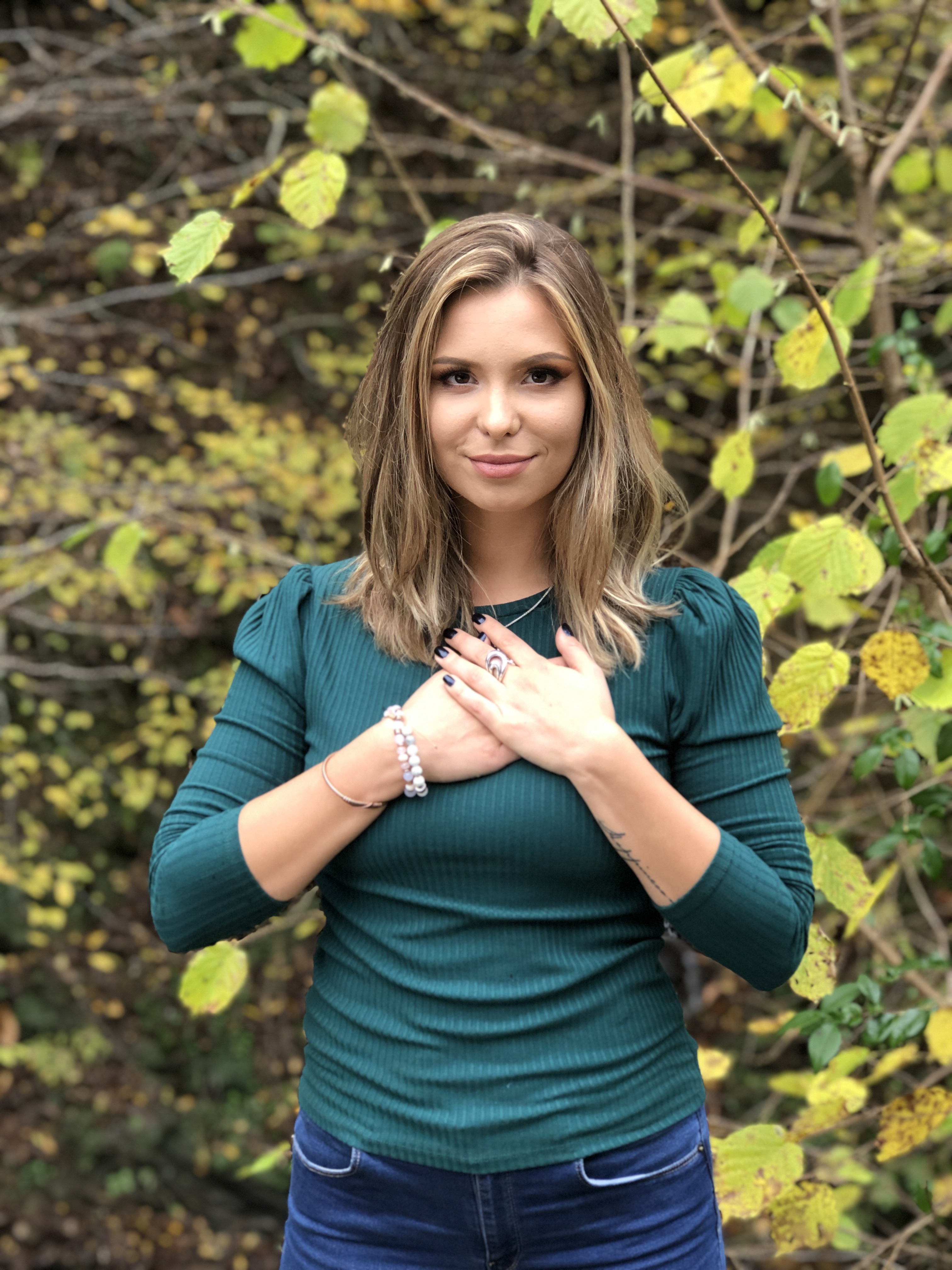 At the same time, we are aware that we all have our own truth and that truth can only be felt and never fully expressed.
Therefore, we play our role to point others toward the truth, yet we accept the diversity of our paths and different perceptions of the same truth.

We believe that the inner guiding system is always pointing towards the action that is at highest and best for all. We don't judge the spiritual levels of individuals and we don't mark other people's actions as right or wrong.
We don't tell our students what to do or how things should be done.
We help them raise their consciousness and allow them to choose for themselves.
We allow everyone to grow at their own pace.
We accept the diversity of our paths and the freedom of choice.

As we are gaining more awareness and growing as spiritual and human beings, we also raise our humbleness.
We are not here to beg for attention.
We are here to pay attention.
To observe.
To create.
To live.
To feel.
To enjoy.
To experience.
And to allow.


If this resonate with you, I'm inviting you to enroll in the course and join our community.
It's my deepest pleasure to be able to share my gifts with you! :)

With love,
Taja


Your Instructor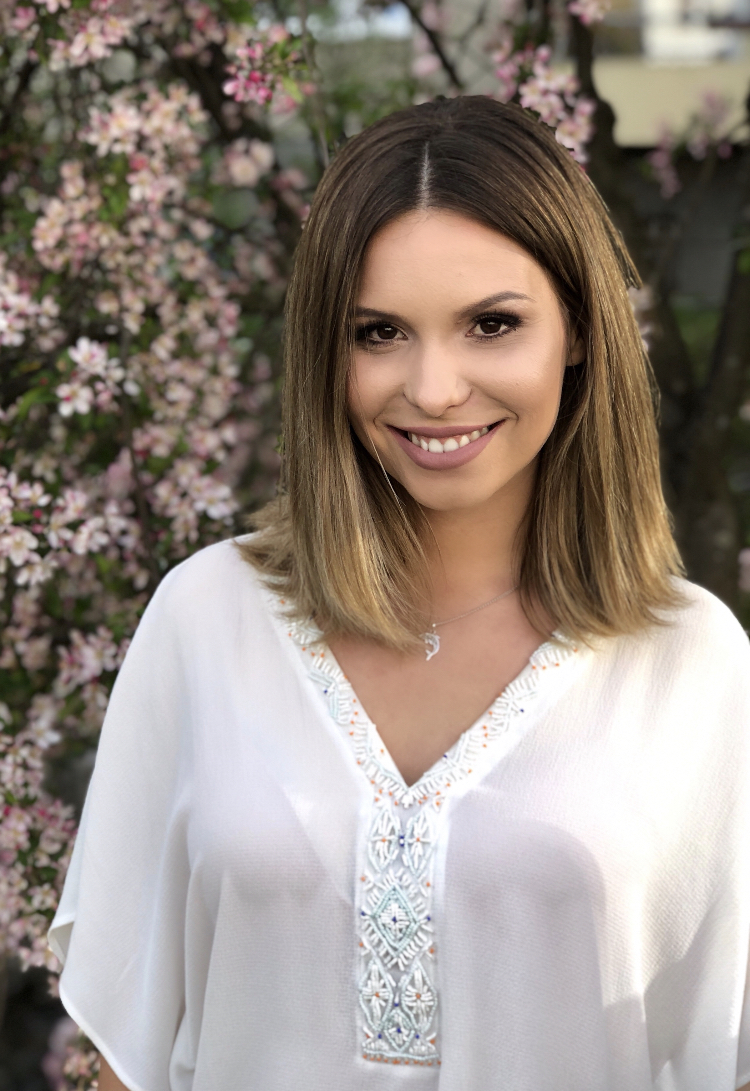 Taja is Happiness coach, Molecular Nutritionist and Spiritual teacher. She dedicated her life to spiritual growth and has been following the call of her heart to travel all over the world for the past 5 years.
She works with successful entrepreneurs, leaders and professionals that despite their external achievements still feel like there is something missing. With a holistic approach she can create a powerful mind, body and soul transformation. This helps them improve their overall well-being and live with more happiness, joy and fulfillment in both, work and private life.
She holds a Master degree in Molecular Nutrition and Bachelor Degree in Biochemistry. Her background allows her to combine different methods for breaking old patterns and creating lasting change.
She teaches straight forward tools to detach from day to day stress, build a solid emotional foundation and open your consciousness to receive more guidance and support from higher realms.
Her work is a combination of deep understanding of mindset, psychology, spirituality, law of attraction, Theta Healing, human science and most importantly: her own experiences.
---